You have the possibility to delete existing photos in your EliteSingles profile at any time.
To delete a photo:
click on the bin icon on the photo
click on the bin icon to confirm the deletion.
To cancel the action, just click on "X".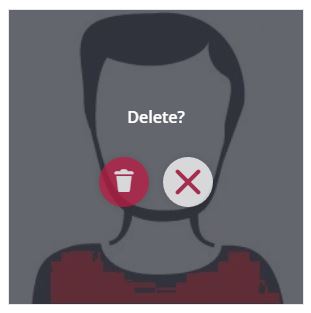 To add a title to your photo:
click on the photo
fill in your text in the field below the photo
click "Ok"
To exit, click the "X" in the top right-hand corner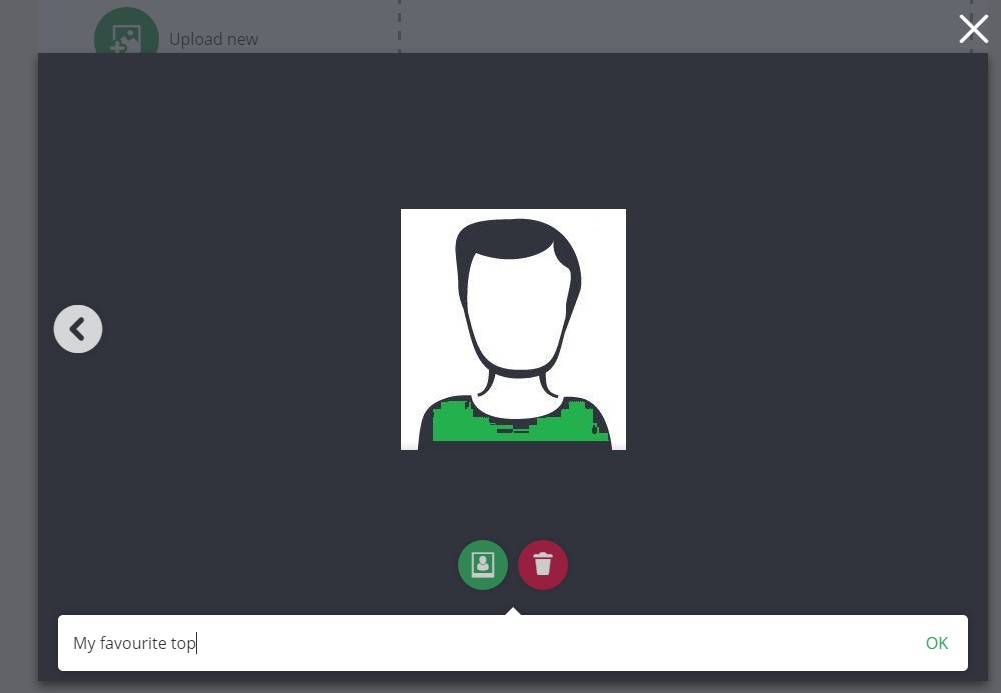 The changes you make to your profile will be submitted to our Validation Team and should be validated within 24 to 48 hours.